COURTOWN SWIM CLUB
Where & When
The Club meets at the Forest Park Leisure Centre, Courtown, Gorey, in north County Wexford. We swim on Tuesday and Thursday nights and Monday and Saturday mornings.
Origins & Aims
Founded in 2001, Courtown Swim Club's aim is to improve the swimming ability of children in both a friendly and fun way and a completely safe environment. We cater for competitive swimmers and for children who are swimming for fitness and to improve their swimming techniques.
Surf Lifesaving
Although not officially part of Courtown swim club, Courtown Surf Lifesaving club have a close bond with many of our members being part of both clubs. In Winter, we train in the Forest Park pool on Sunday nights to prepare for the indoor regional and national finals in Spring.
Latest news from Swim Club Blog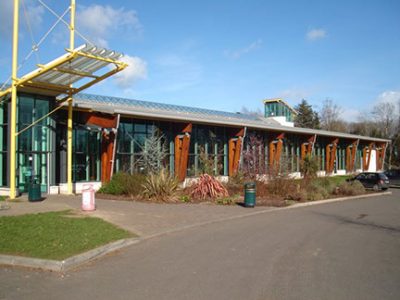 As you are all aware, Forest Park Leisure Centre did not reopen in July and has since gone into receivership. It is very disappointing and has no doubt been very stressful […]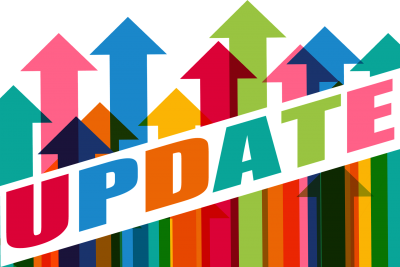 Dear Members Following the abrupt cessation of training in mid-March in accordance with advice from our national governing body Swim Ireland, we wanted to touch base with you all to […]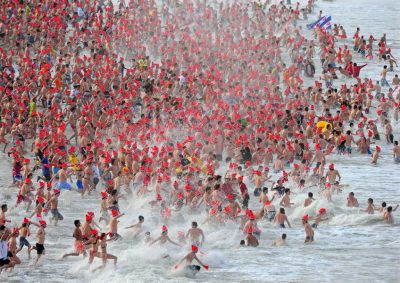 Ho Ho Ho It's that wonderful time of year when we celebrate Christmas together. Here are the details: When? Friday, December 13th @7 pm Where? Gorey Rugby Club How much? €10 per family We […]
See all our news